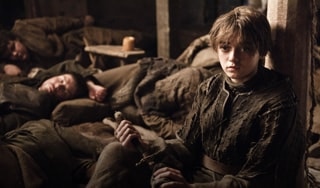 Game of Thrones
®
season 2 episode 3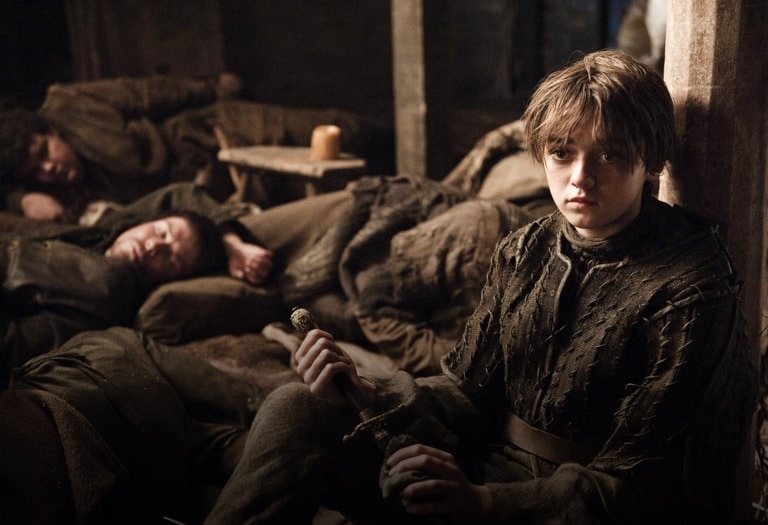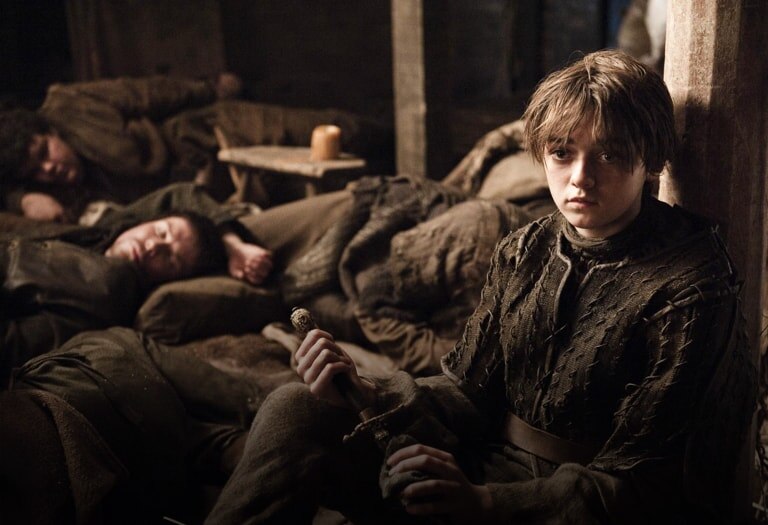 Game of Thrones
®
season 2 episode 3
What Is Dead May Never Die
Tyrion strengthens his position as Hand of the King with a risky gambit devised to identify the member of the small council in league with his sister Cersei, and in Winterfell, Maester Luwin tries to help Bran make sense of his prophetic dreams.
Catelyn travels to the Stormlands to foster a collaboration with the Baratheons. However, King Renly, his new wife Margaery Tyrell and her brother Ser Loras have other plans. Fantasy drama, starring Peter Dinklage.
Click below to discover more season 2 episodes
More like Game of Thrones®
Available until 31 Jan 2022

Available until 30 Nov 2017

Available until 23 Aug 2017
The Young Pope

The Young Pope

Available until 31 Jan 2022

Sky Atlantic and Academy Award-winning director Paolo Sorrentino present a landmark series starring Jude Law as the first American pope and his struggle to establish his papacy.

Deadwood

Deadwood

Available until 30 Nov 2017

Timothy Olyphant and Ian McShane star in the uncompromising western, where a diverse assembly of civilians, entrepreneurs and low-life outlaws look for a new life in the lawless town of Deadwood.

Thronecast

Thronecast

Available until 23 Aug 2017

Sue Perkins hosts the companion show to Game of Thrones. With a complement of celebrity guests and superfans, we review, digest and relive the latest goings-on in Westeros.