Game of Thrones
®
season 3 episode 8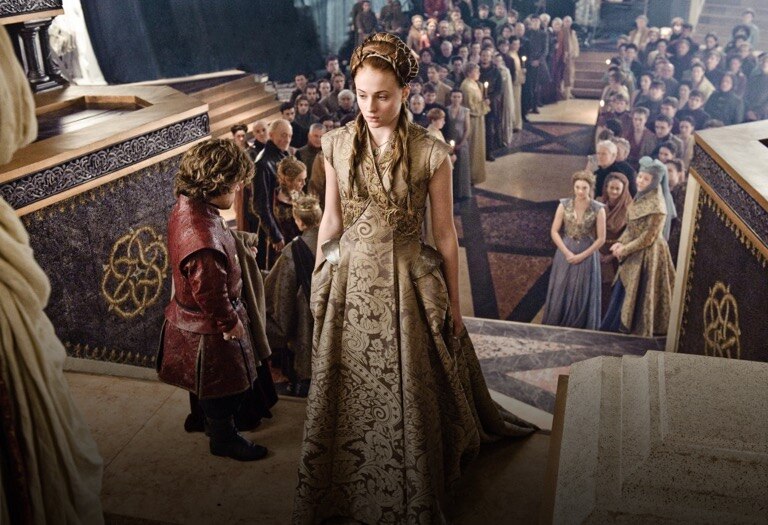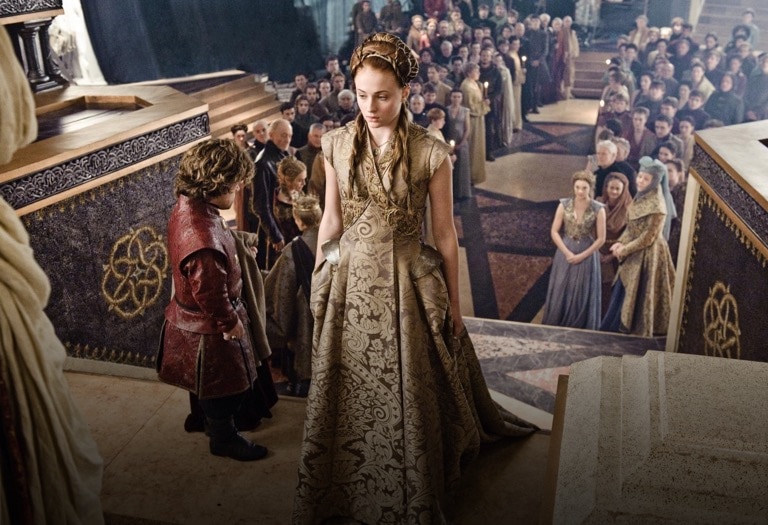 Game of Thrones
®
season 6 episode 4
Daenerys and her entourage discover Yunkai's 'powerful friends' are the Second Sons, an elite army of mercenaries. Determined to take the city and increase the strength of her own forces, the queen agrees to meet the sellsword company's captains intending to make them a better offer.
Meanwhile, Davos is still desperate to make Stannis see clearly and demands to see proof of Melisandre's power. There is a wedding in King's Landing, and beyond the Wall, Sam and Gilly have a chilling encounter with a foe that seems to have come straight from their nightmares. Fantasy drama, starring Emilia Clarke and Liam Cunningham.
Click below to discover more season 3 episodes
More like Game of Thrones®
Streaming until 05 Jan 2018

Streaming until 17 Jan 2018

Streaming until 30 Jun 2020
Harlots

Harlots

Streaming until 05 Jan 2018

Drama set in 1700's London featuring a group of women who work in the sex trade.

Babylon Berlin

Babylon Berlin

Streaming until 17 Jan 2018

One of the most ambitious international dramas to be shown on British screens. A shell-shocked Inspector falls into a tangled web of corruption while investigating pre-World War II Berlin's seedy underbelly.

1993

1993

Streaming until 30 Jun 2020

The second instalment of the Sky Italia original series following six intertwining stories set in the politically charged landscape of 1990s Italy.