Watch What's New Scooby-Doo?
Streaming now
1 Season
2 Episodes
Entertainment
Mystery solving adventures with Fred, Velma, Daphne, Shaggy and Scooby as they attempt to uncover some ghostly and ghoulish goings-on.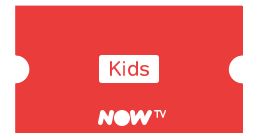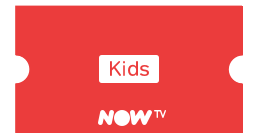 Kids Pass
1000's of episodes of kids TV shows on demand with no adverts. Just £2.99 a month. No contract.