Wayward Pines: 5 things you need to know about TV's creepiest new drama
As word spreads, Wayward Pines is quickly becoming the new must-watch thriller. Broadcast on FOX in the UK on Thursdays at 9pm, and available to watch and catch up on NOW TV, it's a sinister tale of Secret Service Agent Ethan Burke (Matt Dillon) who wakes up in the small town of Wayward Pines, with no way to contact his family or his partner.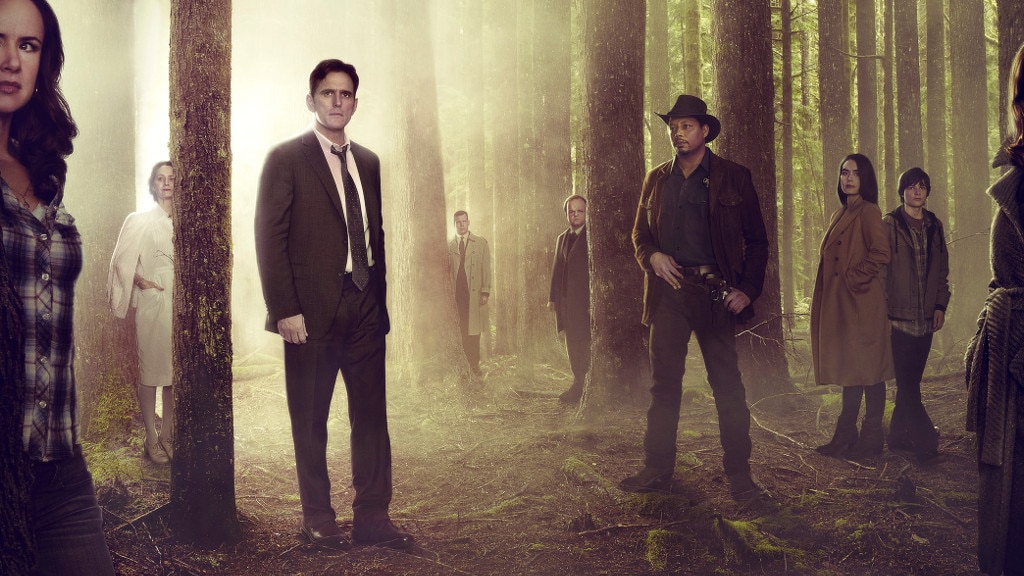 As he explores his new surroundings, he begins to realise that the town's residents are not quite as they seem. But, aside from the plot, what do you need to know about this surreal new show?

1. It's from the master of twists and turns, M. Night Shyamalan

Sure, Shyamalan has been a byword for ridiculous in recent years, but remember when he arrived on the scene and became a popular culture icon? Wayward Pines looks like Shyamalan is back to his twisty turny best.

2. Yes, it bears a strong similarity to cult classic Twin Peaks

It's no secret that David Lynch's surreal cult classic was a big influence, with Shyamalan calling himself a "Lynch freak". The other touchstone for the series was Twilight Zone, with Matt Dillon confessing that when he was growing up, "Twilight Zone scared the hell out of me." The show is, however, based on the best-selling novel Pines, by Blake Crouch.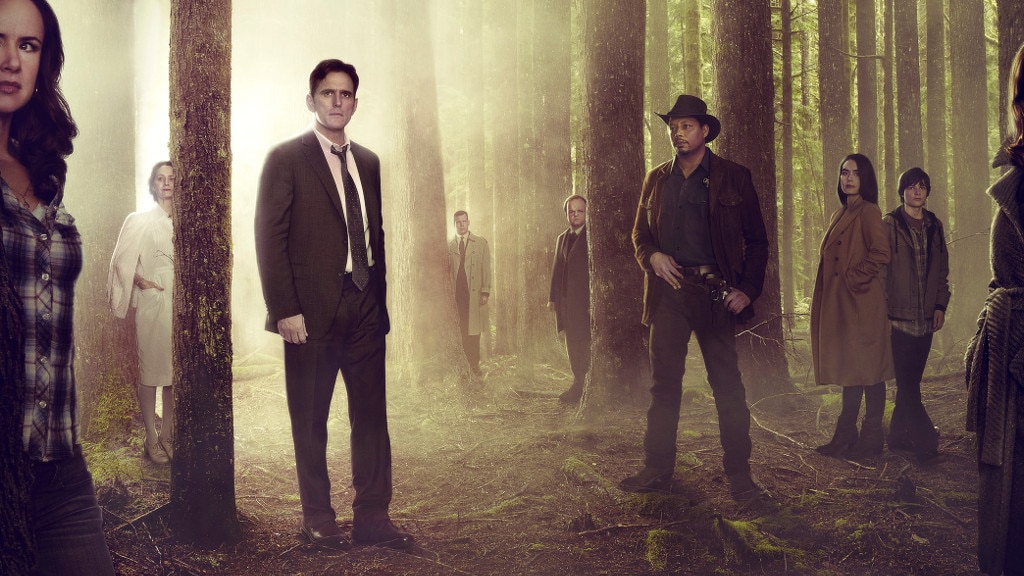 3. It has a great cast

Matt Dillon does a great job of leading a stellar group of actors, including Terrence Howard as an ice cream-loving cop, Juliette Lewis as friendly waitress Beverly, Melissa Leo as unsettling Nurse Pam, plus Toby Jones, Carla Gugino and Shannyn Sossamon.

4. It's short

Wayward Pines is just 10 episodes long – a low number for those used to the 24-episodes-per-season of American drama. Shyamalan thinks this was part of the appeal to the big names he approached for the show:

"We got an incredible amount of talent to come and give that level of intensity to the project knowing they would not be roped into an ongoing, open-ended television series."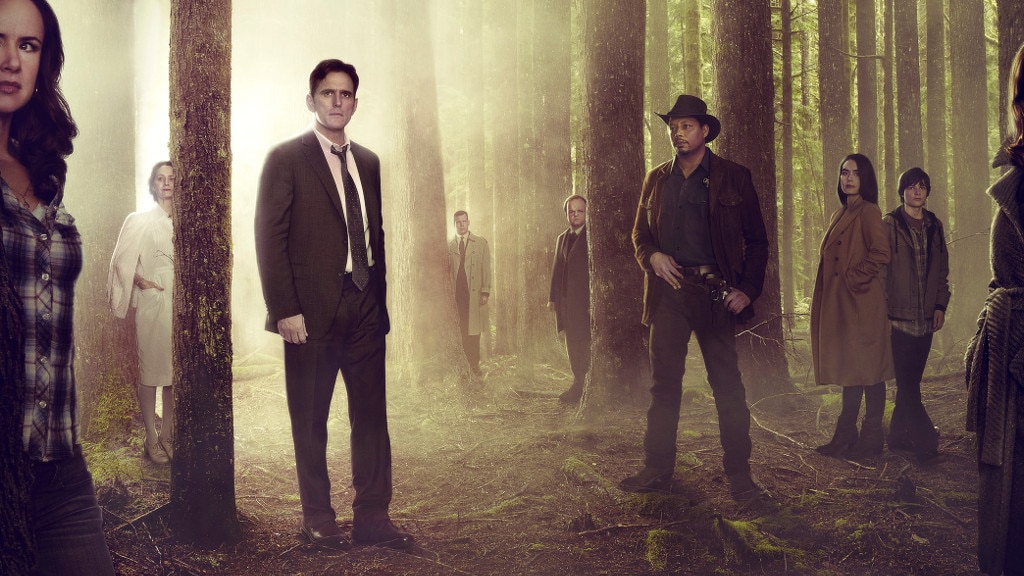 5. Surprise! There's a big twist

In fact, the shock factor of the script was one reason actor Toby Jones decided to take the role.

"It was so astonishing to me what happens, the twist in it.

"It takes the ground from under your feet, as a character, that it's totally hidden for as long as it can be, and then you get a big reveal and the show almost changes tack in the second half.

"I kind of just wanted to be part of it because I wanted to see if we could pull it off."

And if that doesn't sell it to you, try watching the trailer: