What's on
See what you can get stuck into instantly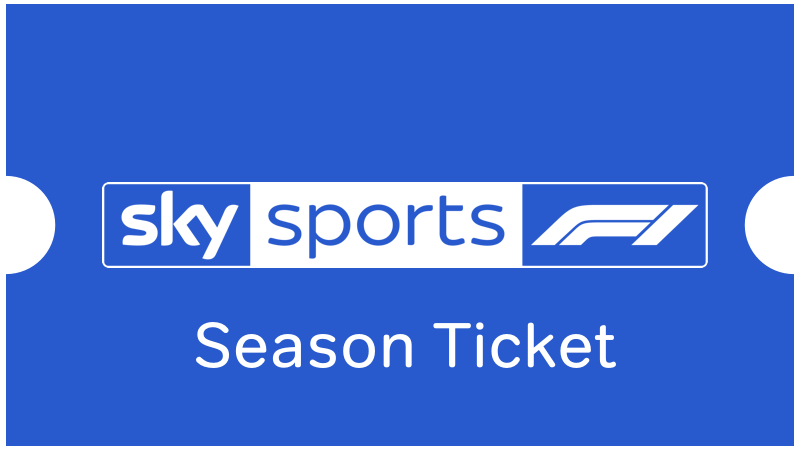 Burn rubber, not cash with our F1 Season Ticket
You'll get the entire F1® season for a one-off £195 payment, that's just £5 per week!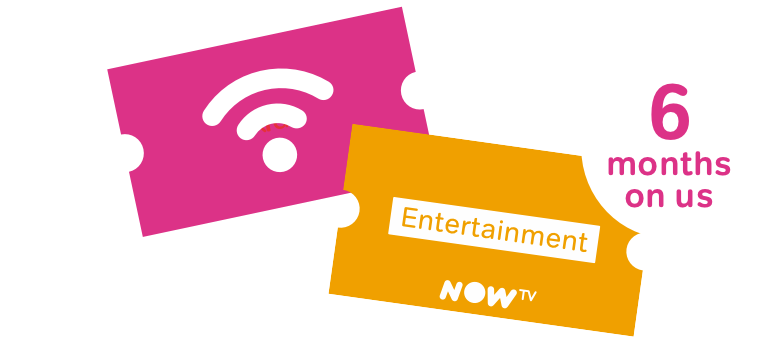 Upgrade to Fab Fibre and get 6 months of Entertainment on us!
Just £25 a month
With a 6 month Entertainment Pass & free anytime calls
£0 activation, £0 set up.
Price includes line rental. 12m contract.
After your 6 month offer period, Entertainment Pass auto-renews at £7.99 a month, unless cancelled. You can cancel any time.

Choose the TV you love. On your terms. No contract.
Get the latest & best movies, must-see TV shows and live sports you won't find on Freeview

Stream the way you want
Watch instantly on over 60 devices
Add 4 devices to your account at one time

Stream on 2 devices at one time

Stream on the go with the NOW TV App