What's on
See what you can get stuck into instantly


With a NOW TV Device you can give your entertainment the big screen treatment. All you need to do is plug it in, hook it up to your broadband and start watching.


Fab Fibre for just £25 a month, plus free anytime calls!
£15 activation fee + £9.99 P&P. Price includes line rental.


Choose the TV you love. On your terms. No contract.
Get the latest & best movies, must-see TV shows and live sports you won't find on Freeview
Stream the way you want
Watch instantly on over 60 devices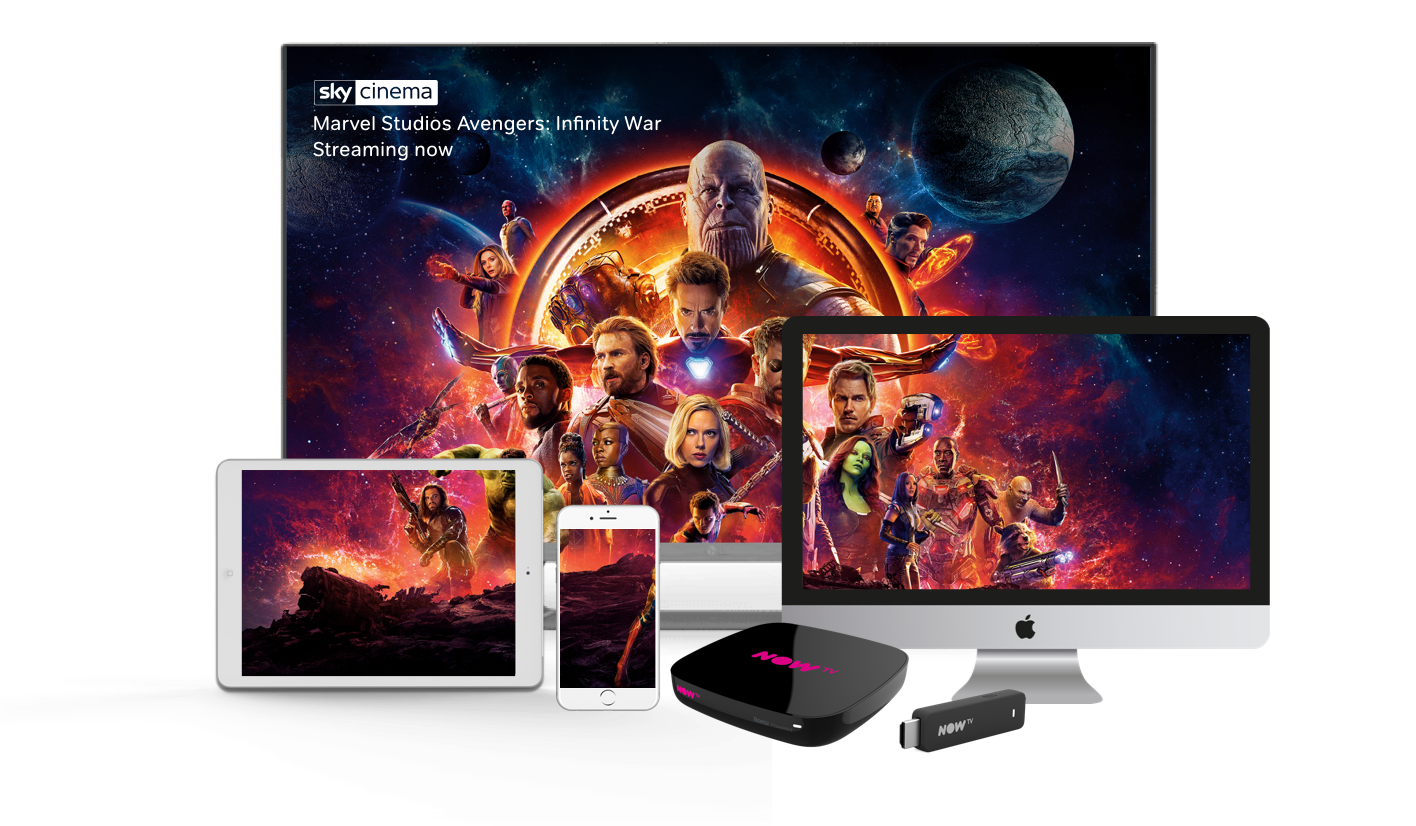 Add

6

devices to your account at one time

Stream on 2 devices at one time

Watch on the go with the NOW TV App