What's on
See what you can get stuck into instantly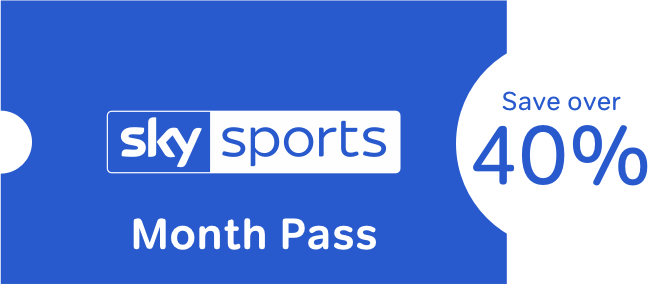 Enjoy an epic line-up of Sports
Watch the biggest matches and events with a Sky Sports Month Pass for just £20 a month for 2 months
After your offer period the action continues at £33.99 a month, unless cancelled.


Upgrade to Fab Fibre and get 12 months of Sky Cinema for just £5.99 a month.
Just £25 a month
With a 12 month Sky Cinema Pass for £5.99 a month & free anytime calls
Prices may change during this period.
£0 activation, £0 set up.
Price includes line rental. 12m contract.
After your 12 month offer period, Sky Cinema Pass auto-renews at £11.99 a month, unless cancelled. You can cancel any time.


With a NOW TV Device you can give your entertainment the big screen treatment. All you need to do is plug it in, hook it up to your broadband and start watching.
Stream the way you want
Watch instantly on over 60 devices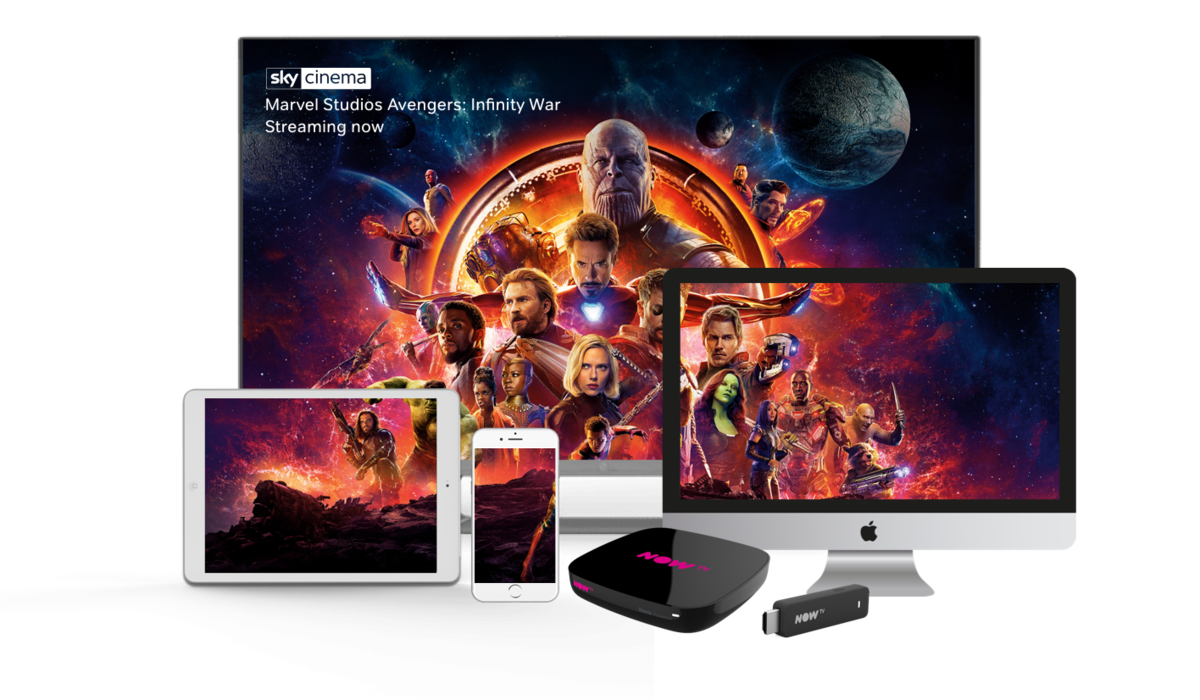 Add

6

devices to your account at one time

Stream on 2 devices at one time

Watch on the go with the NOW TV App