Stream live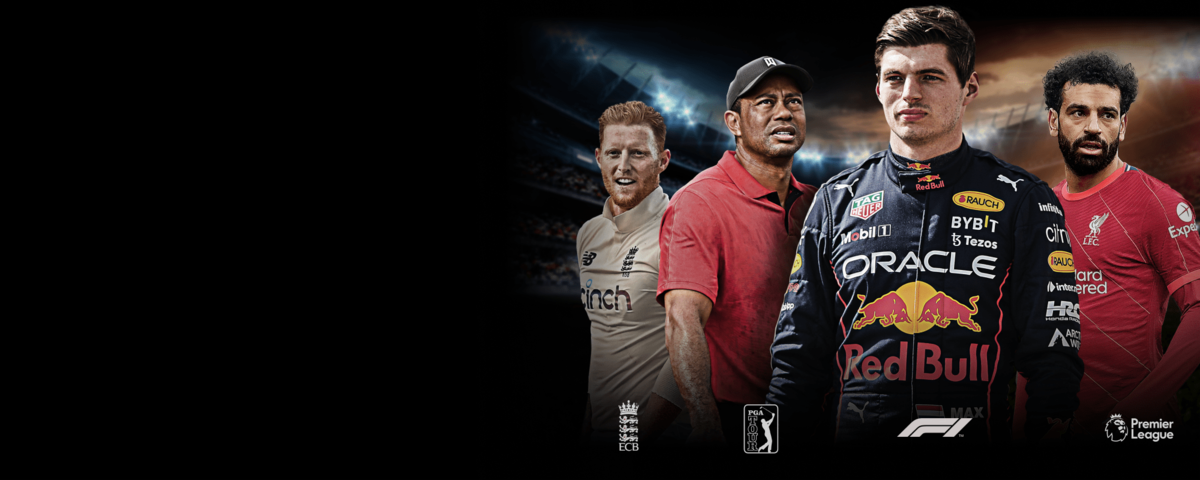 Stream sporting greatness
Join in to watch the Premier League, Formula 1, Women's Super League and more.
Watch all Sky Sports channels on your TV, mobile or desktop

Connect up to 6 devices

Stream across 3 devices when you upgrade to Boost

One-day or monthly membership with no contract
Stream live
Stream all 11 Sky Sports channels*
*Sports Mobile Month Membership includes Sky Sports Premier League, Action, Arena, Racing and News.
Any screen, every score
Watch sports on a huge range of devices – including Smart TV, desktop, console, tablet and mobile.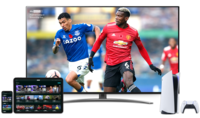 Frequently asked questions
The F1 Logo, F1, FORMULA 1, FIA FORMULA ONE WORLD CHAMPIONSHIP, GRAND PRIX and related marks are trade marks of Formula One Licensing BV, a Formula One group company. All rights reserved.