Sky Sports Mobile Month Pass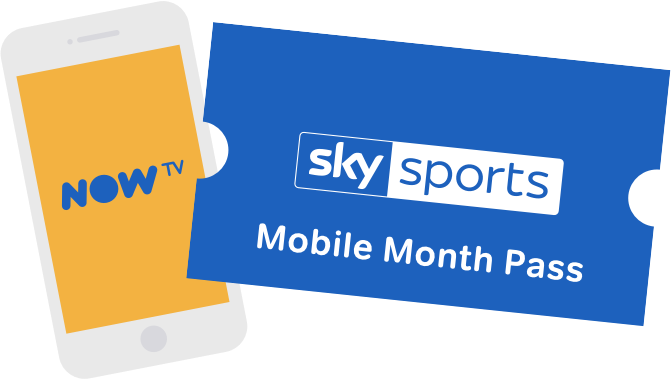 Unmissable live sport on your smartphone for just £5.99 a month.
Get unlimited access to Sky Sports Premier League, Sky Sports Action, Sky Sports Arena and Sky Sports News straight to your phone. Wherever you go, take the live sporting action with you every step of the way.