Succession

S1-3 streaming
Every unmissable episode
Catch up on Succession Seasons 1 and 2 – with Season 3 streaming weekly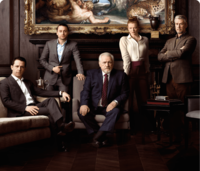 Season 1
Streaming
Created by Jesse Armstrong and starring Brian Cox, Succession is a bitingly funny, BAFTA and Emmy-winning drama following a family dynasty's disintegration when their patriarch refuses to name a successor.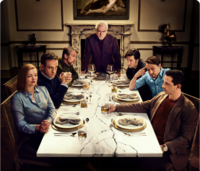 Season 2
Streaming
The Roy family is known for controlling the biggest media and entertainment company in the world. However, their world changes when their father steps down from the company.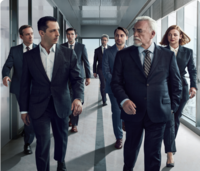 Season 3
Streaming weekly
The award-winning drama returns. Ambushed by his rebellious son Kendall at the end of Season 2, Logan Roy begins Season 3 in a perilous position. Scrambling to secure familial, political, and financial alliances, tensions rise as a bitter corporate battle threatens to turn into a family civil war.
More critically acclaimed shows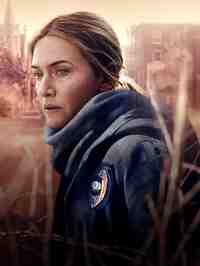 Mare Of Easttown
Streaming
Kate Winslet stars as small-town Pennsylvania detective Mare Sheehan, forced to investigate a local murder as her life crumbles around her. Drama exploring the dark side of a close community.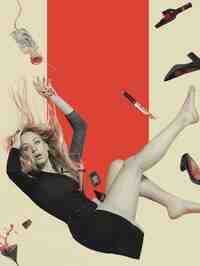 The Flight Attendant
S1 streaming until 17 Mar 2025
Wrong bed. Wrong man. And a whole lot of unlucky. When a flight attendant has a whirlwind one night stand, she wakes to a murder conspiracy. But who's to blame? Starring Kaley Cuoco.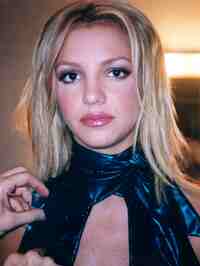 Framing Britney Spears
Streaming
The documentary everyone's talking about explores the legal battle surrounding the superstar's controversial conservatorship and the truth behind the #FreeBritney movement.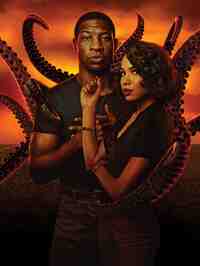 Lovecraft Country
S1 streaming until 15 Aug 2024
Jordan Peele and JJ Abrams exec produce this nail-biting series that follows Atticus Freeman's search for his missing father - a journey that takes him on an otherworldly trip across 1950s America.
Watch the world's best shows, movies and sports.
Choose Smart TV, app, console or desktop.
Cancel your membership anytime.
Share with the family by connecting multiple devices to one account.
Watch brilliant entertainment on 3 different screens with Boost.
Never miss out. Download movies, shows and sports straight to your smartphone – and even watch offline.