7 day free trial then £7.99 a month, unless cancelled.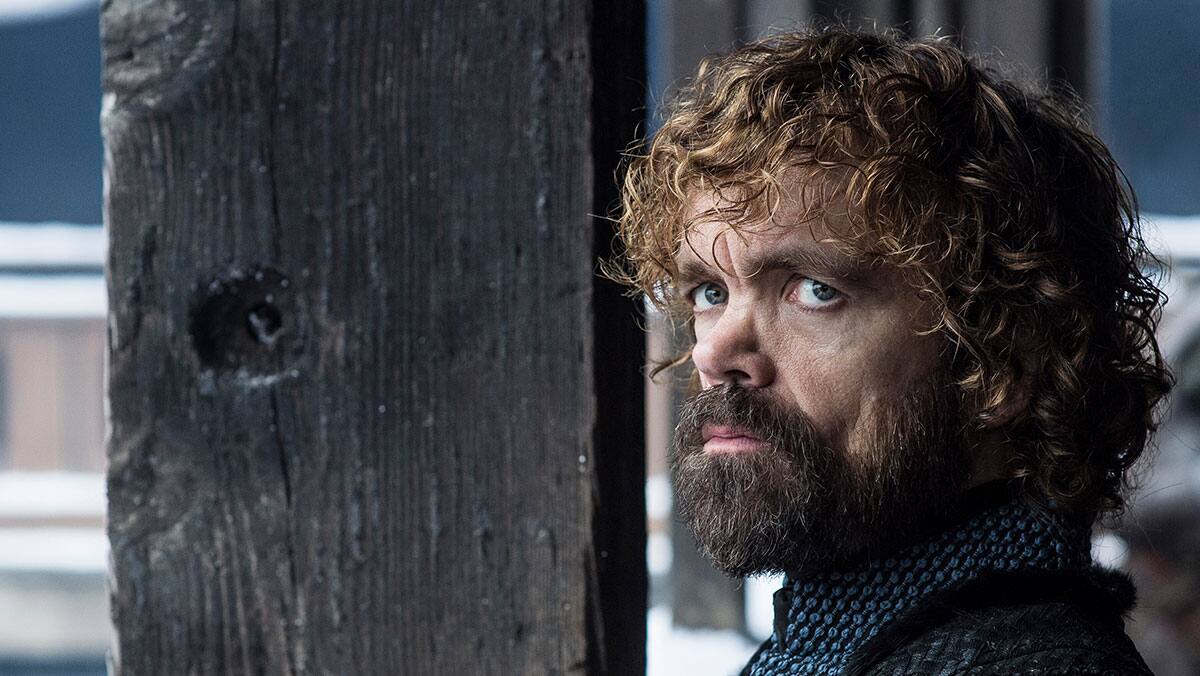 Biography
As acting Hand of the King, Tyrion hatched the plan that saved King's Landing from Stannis Baratheon's attack. Convicted of murdering his nephew King Joffrey, Tyrion escaped execution with help from his brother Jaime, and fled King's Landing after killing his former lover Shae and his father. Tyrion found his way to Meereen to serve Daenerys Targaryen, and ruled the city in her stead. He remained beside her when Dany returned to Meereen and crushed the masters' rebellion for good. Grateful for Tyrion's wise counsel, Dany named him her Hand and he returned with her to Westeros. Tyrion has been an advocate for Daenerys's alliance with Jon Snow. He returned to King's Landing in secret to persuade his brother Jaime that the greater fight is in the North.
Best Tyrion Lannister seasons
Get a 7 day free trial with our Entertainment Pass for more NOW TV awesomeness
Explore more Game of Thrones characters.
Read more below.
7 day free trial then £7.99 a month, unless cancelled.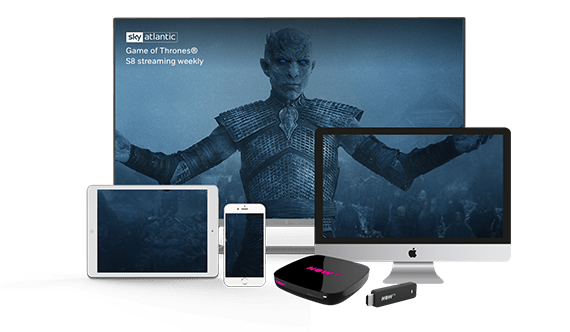 Loads of ways to watch.
Watch instantly on over 60 devices, including iPad, iPhone, your PC and even stream through games consoles or our very own NOW TV Devices.