Watch 100 Things To Do Before High School
With the pressures of high school on the way, CJ and her best friends decide to embark on a series of middle school adventures while they can still take risks and have fun.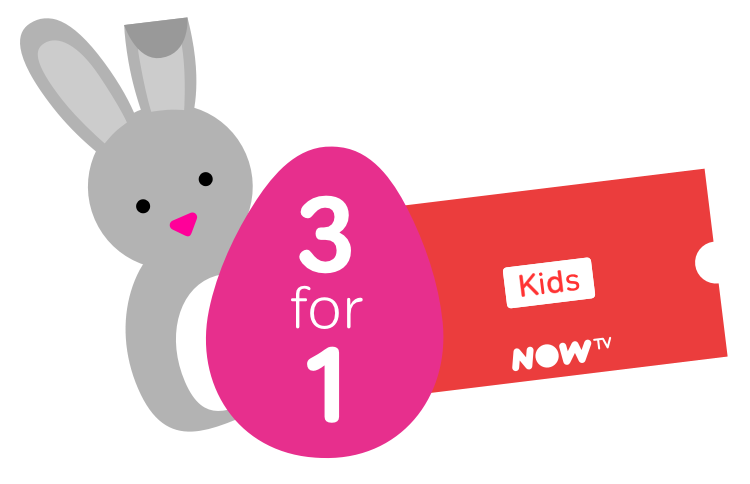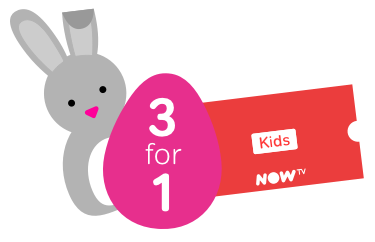 Kids Pass
Get 3 months of 1000's of episodes of kids TV shows on demand for just £2.99. Normally £8.97.