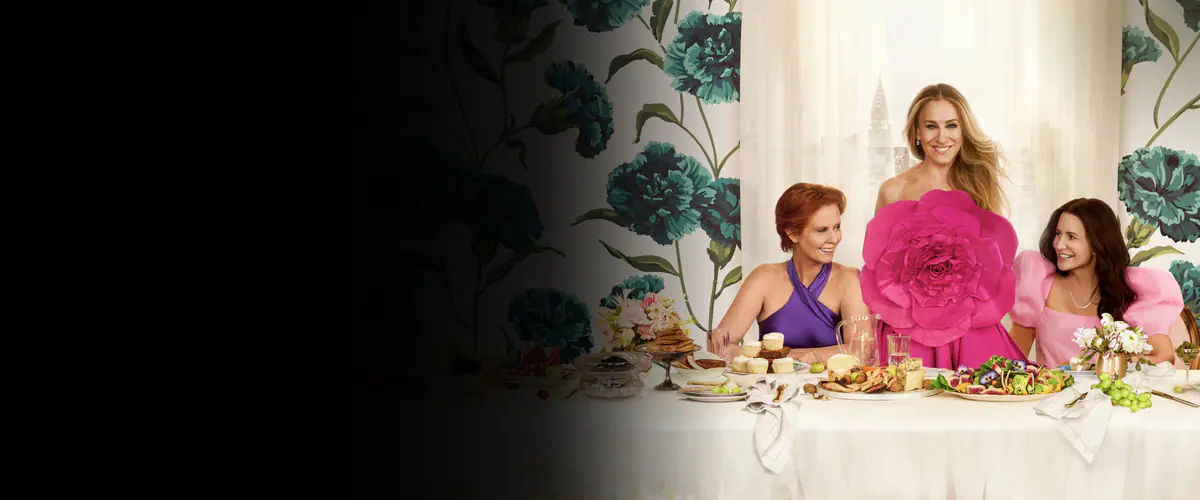 Watch And Just Like That... Season 2
Carrie, Charlotte, and Miranda return for more cosmos, brunches, and romance in the Sex and the City spinoff. Stream weekly from 22 June on NOW.
And Just like That... S2
Streaming weekly from 22 June
Watch the trailer for And Just Like That... Season 2
A toast to new beginnings! After mourning a loved one's death and finding a new zest for life in the last outing, Carrie will reunite with an old acquaintance (Spoiler alert – it's Aidan!) in Season 2.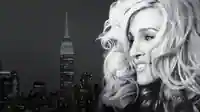 Sex and the City
S1-6 streaming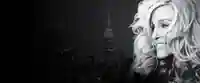 Stream every episode of Sex and the City
Can you believe it's been 25 years since Carrie and the gang burst onto our screens? Relive the entire story, from Big to Aidan to Berger – and back to Big.
Sex and the City
S1-6 streaming
WHAT TO WATCH WHILE YOU WAIT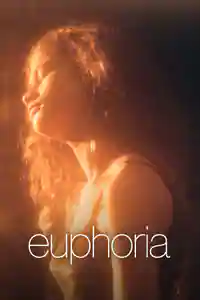 Drugs. Sex. Trauma. Social media. And two Emmy wins for star Zendaya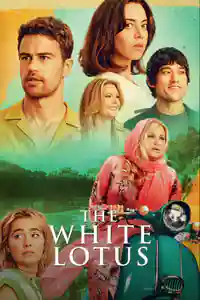 On a luxury holiday, dark secrets are revealed. Winner of 10 Emmys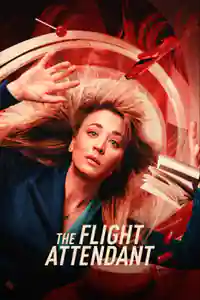 Terrifically twisted murder mystery starring Kaley Cuoco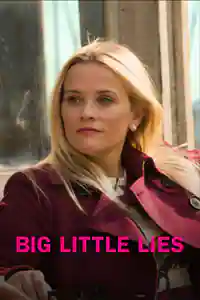 The suburban life is not what it seems. Brilliant ensemble drama
STREAMING WEEKLY FROM 22 JUNE