Watch Barbie & Her Sisters in the Grea...
While going through mementos in an attic, four girls discover an old map, believed to lead to a long-lost treasure buried somewhere in the town, which leads them on an exciting treasure hunt.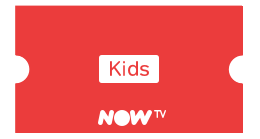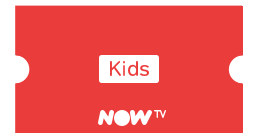 Kids Pass
1000's of episodes of kids TV shows on demand with no adverts. Just £3.99 a month. No contract.