Watch Bubble Guppies
Streaming now
3 Seasons
26 Episodes
Children
Bubble Guppies is a show set in a vibrant aquarium-inspired underwater classroom, where we laugh and learn every day. Why not join in and swim along?
Genres: Children, Under 5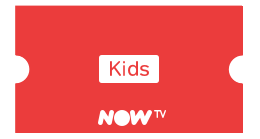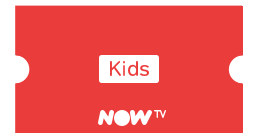 Kids Pass
1000's of episodes of kids TV shows on demand with no adverts. Just £3.99 a month. No contract.