DUNE

Streaming
Stream Dune with a Cinema Membership
Only those who can conquer their fear will survive. Denis Villeneuve's sci-fi drama, starring Timothée Chalamet, Rebecca Ferguson, Zendaya and Oscar Isaac
Watch the trailer for DUNE
Epic sci-fi action, adventures & fantasy.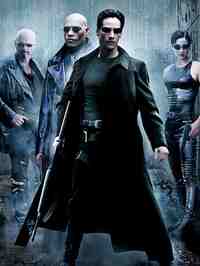 Streaming
Mind-blowing sci-fi actioner starring Keanu Reeves as Neo, a computer hacker who has his world turned upside down when he discovers that his reality is a lie.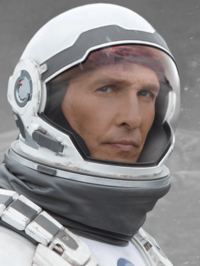 Streaming
The Earth is in decline. A global food shortage, caused by an oxygen crisis that's killing crops, leaves the decimated human population eking out an existence in spite of dwindling hope.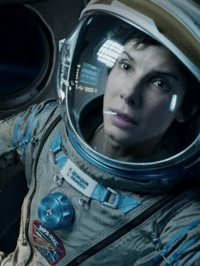 Streaming
When disaster hits, astronauts Sandra Bullock and George Clooney are left fighting for survival in space. Stunning winner of seven Oscars.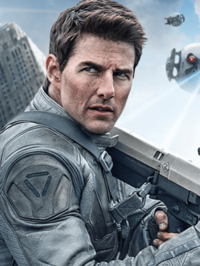 Streaming
It's 2077 and sky-dwelling repairman Jack Harper (Tom Cruise) has the job of servicing a fleet of lethal drones that protect vast rigs extracting water from the wasteland which is Earth.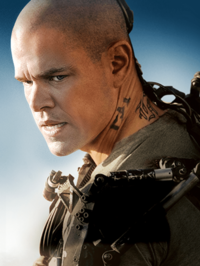 Streaming
With the rich on a utopian space station and the poor on a ruined Earth, Matt Damon takes on a mission to unite the two worlds.
Watch the world's best shows, movies and sports.
Choose Smart TV, app, console or desktop.
Cancel your membership anytime.
Share with the family by connecting multiple devices to one account.
Watch brilliant entertainment on 3 different screens with Boost.
Never miss out. Download movies, shows and sports straight to your smartphone – and even watch offline.