Watch Fantastic Four: Rise of the Silver Surfer
It's clobberin' time again as the cosmically gifted quartet try to stop the global chaos whipped up by the Silver Surfer, herald of the planet-gobbling entity Galactus. With Earth under threat - and old foe Dr Doom back in town - rubbery Reed Richards (Ioan Gruffudd) and see-through Sue Storm (Jessica Alba) have no choice but to put their wedding on hold... again. Chris 'Captain America' Evans returns as Sue's firebrand brother Johnny while Michael Chiklis is back as super-strong 'Thing' Ben Grimm to make up the fearless foursome. Flame on!
Director: Tim Story
Starring: Chris Evans, Ioan Gruffudd, Michael Chiklis, Jessica Alba
Genres: Action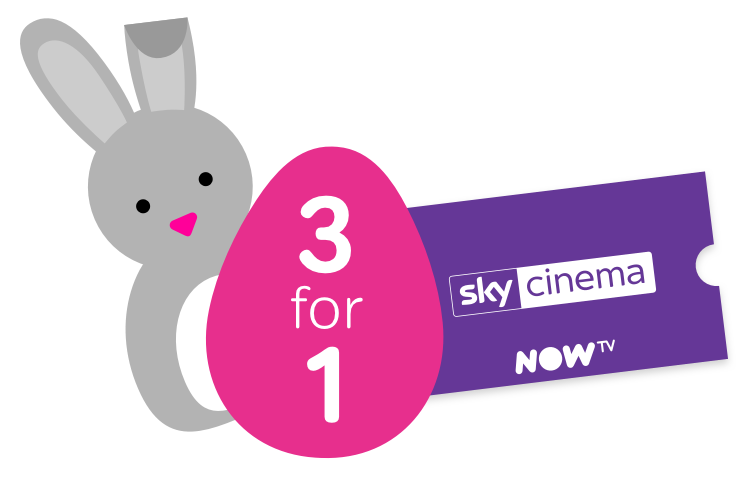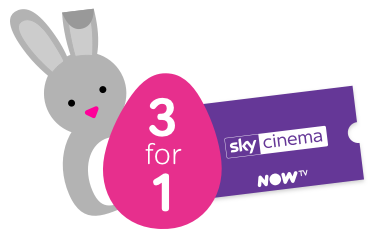 Sky Cinema Pass
Get 3 months of 1,000's of movies on demand for just £9.99. Normally £29.97.