Watch Game of Thrones® season 3 episode 2 online
7 day free trial then £7.99 a month, unless cancelled.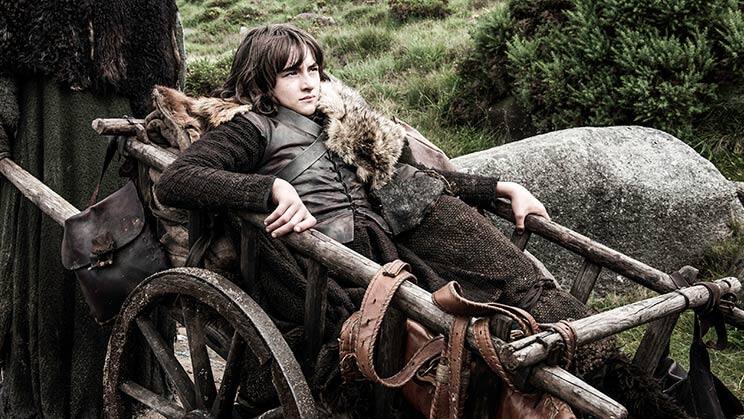 Game of Thrones®
S8 streaming Weekly
In King's Landing, Shae sneaks into Tyrion's chamber to tell him Ros warned her about Baelish's interest in Sansa, who goes to tea with Margaery and her grandmother Lady Olenna and is encouraged to speak freely about Joffrey.
Jaime passes the time by taunting his escort Brienne, Arya encounters outlaw group the Brotherhood Without Banners, while Lord Karstark makes Robb aware he no longer has faith in him. Fantasy drama, guest starring Diana Rigg.
Click below to discover more season 3 episodes
Now showing
Watch TV shows online and enjoy over 300 Box Sets On Demand, including addictive new shows and award-winning dramas.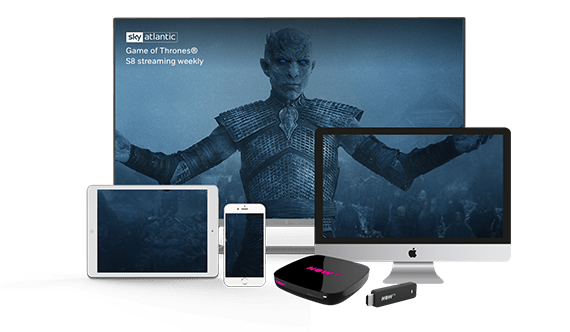 Loads of ways to watch.
Watch instantly on over 60 devices, including iPad, iPhone, your PC and even stream through games consoles or our very own NOW TV Devices.