Watch Game of Thrones® season 4 episode 8 online
7 day free trial then £7.99 a month, unless cancelled.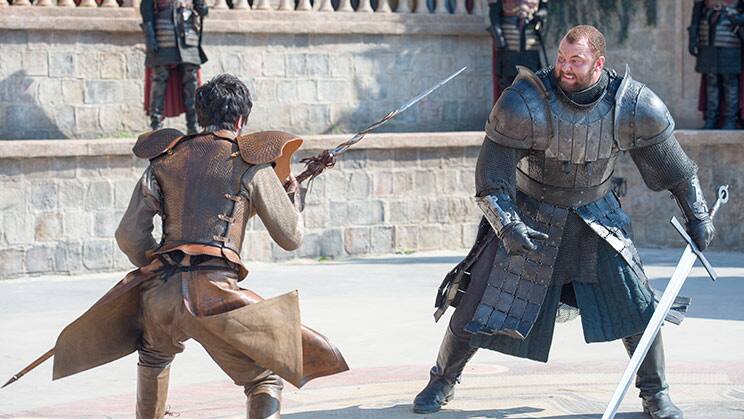 Game of Thrones®
S8 Streaming Weekly
The Mountain and The Viper
Tyrion's fate is decided as his champion Oberyn Martell comes up against Gregor 'the Mountain' Clegane in his trial by combat, while Mole's Town is on the receiving end of a raid by the wildlings.
Ramsay sends Theon into Moat Cailin to negotiate the surrender of the Ironborn troops holding the fort, Littlefinger and Sansa are questioned about the circumstances surrounding Lysa's death and Barristan confronts Jorah about a document delivered to him. Fantasy drama, starring Peter Dinklage and Pedro Pascal.
Click below to discover more season 4 episodes
Now showing
Watch TV shows online and enjoy over 300 Box Sets On Demand, including addictive new shows and award-winning dramas.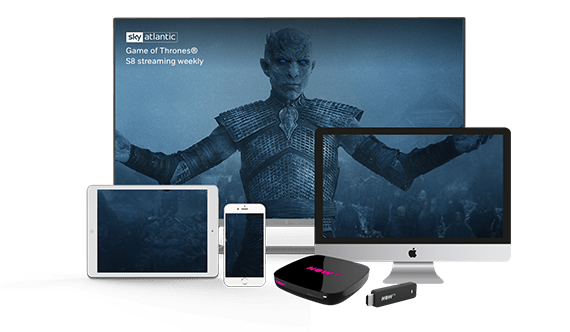 Loads of ways to watch.
Watch instantly on over 60 devices, including iPad, iPhone, your PC and even stream through games consoles or our very own NOW TV Devices.