Watch Game of Thrones® season 8 episode 3 online
Content Unavailable
7 day free trial then £7.99 a month, unless cancelled.
The Long Night
The Night King and the army of the dead reach Winterfell, and an epic battle between the living and the dead begins
Click below to discover more season 8 episodes
Now showing
Catch up and learn even more about the Game Of Thrones Series.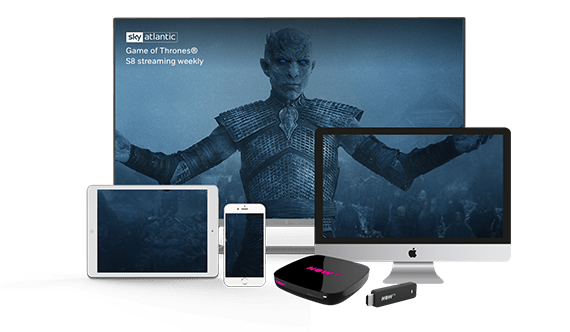 Loads of ways to watch.
Watch instantly on over 60 devices, including iPad, iPhone, your PC and even stream through games consoles or our very own NOW TV Devices.