Watch Game of Thrones® season 8 episode 4 online
Content Unavailable
7 day free trial then £7.99 a month, unless cancelled.
The Last of the Starks
In the wake of a costly victory, Jon and Daenerys look to the south as Tyrion eyes a compromise that could save countless lives.
Click below to discover more season 8 episodes
Now showing
Catch up and learn even more about the Game Of Thrones Series.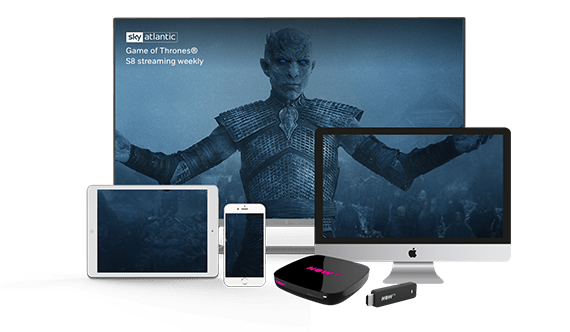 Loads of ways to watch.
Watch instantly on over 60 devices, including iPad, iPhone, your PC and even stream through games consoles or our very own NOW TV Devices.