Watch Gold Rush: Going For Gold
The crew give a behind-the-scenes look at life on the road, showing they need to get the gold. And, there's a look back at the biggest payouts of gold, crab cash, and treasure.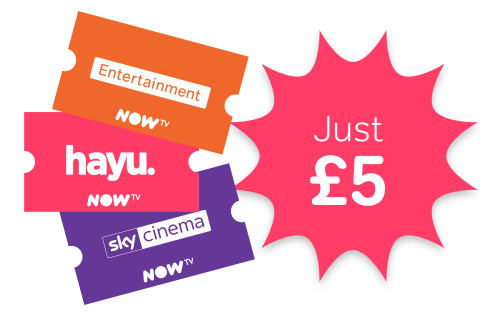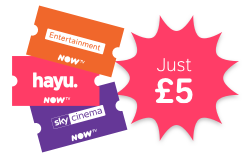 Get 1 month of Sky Cinema and Entertainment for £5 and receive 3 months of hayu on us!