Harry Potter Collection

Streaming
Big night in? Boost it with Full HD, ad-free streaming and Surround Sound on up to 3 devices at once.
Ad-free excludes live channels and trailers promoting NOW content. Boost features available on selected content and devices only. See here for more details
STREAM THE WIZARDING WORLD COLLECTION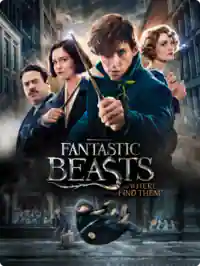 Hogwarts old boy Newt Scamander (Eddie Redmayne) heads to Prohibition-era New York with a bottomless suitcase full of banned magical beasts. However, unaware of the rising tension between the secret world of US wizards and a fanatical faction of No-Majs (American for Muggles) bent on eradicating them, he finds himself in the middle of a war.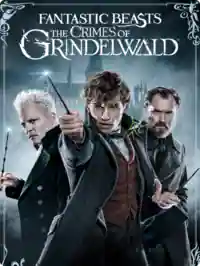 Newt Scamander and Albus Dumbledore set out to take down the dark wizard Gellert Grindelwald in the second instalment of the enchanting series written by JK Rowling.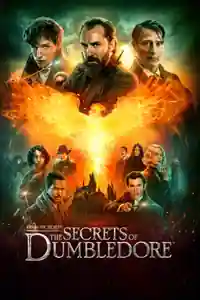 Albus Dumbledore assigns Newt and his allies with a mission related to the rising power of Grindelwald. Fantasy sequel. Eddie Redmayne, Jude Law and Mads Mikkelsen star.
LOVE HARRY POTTER? YOU'LL LOVE THESE
Never miss out. Download movies, shows and sports straight to your smartphone – and even watch offline.
Watch brilliant entertainment on 3 different screens when you upgrade to Boost.
Watch the world's best shows, movies and sports.
Choose Smart TV, app, console or desktop.