Watch Hollywood In Vienna:...
Streaming until 05 Sep 2018
...Fairytales and Danny Elfman. Concert dedicated to Hollywood's love of fairytales. Plus, composer Danny Elfman's most iconic soundtracks, from Edward Scissorhands to Batman.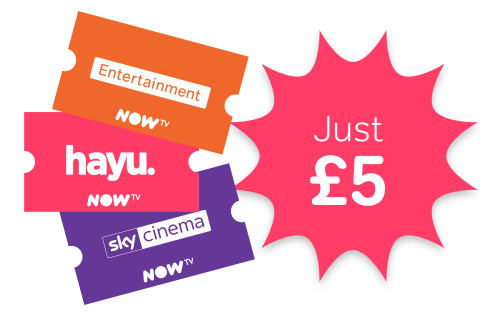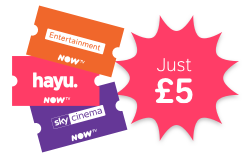 Get 1 month of Sky Cinema and Entertainment for £5 and receive 3 months of hayu on us!