Watch LEGO DC Super Heroes: Batman...
Streaming now
Batman Be-leaguered. Superman wants Batman to join his new superhero team, but Batman prides himself on being a self-sufficient loner. S1 Ep1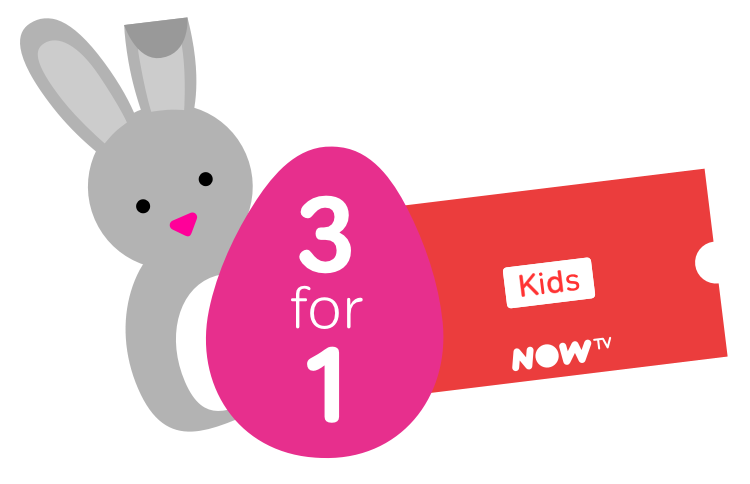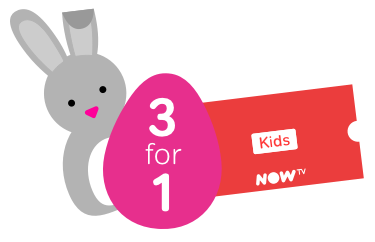 Kids Pass
Get 3 months of 1000's of episodes of kids TV shows on demand for just £2.99. Normally £8.97.