Watch LEGO Marvel Super Heroes:...
Streaming now
The Avengers are back and in an attempt to save the world, must fight Ultron who is disguised as one of their own.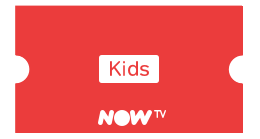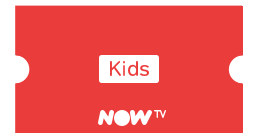 Kids Pass
1000's of episodes of kids TV shows on demand with no adverts. Just £3.99 a month. No contract.