Watch Pig Goat Banana Cricket
Four best friends on absurd adventures that all end up in one weird ending. Pig, Goat, Banana and Cricket are roommates living in a fantastical city where creatures, humans and objects interact.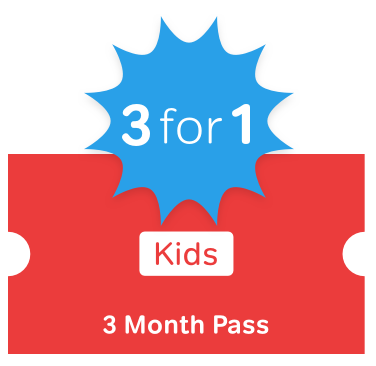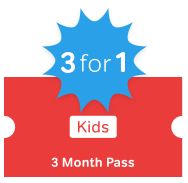 Kids Pass
Get 3 months of 1000 episodes of kids TV shows on demand. Just £3.99. Normally £11.97.