Watch Pirates Of The Caribbean: At...
...World's End: Johnny Depp returns in a scorching sequel that sees Will and Elizabeth try to unite the pirate lords against vile blaggard Lord Beckett. With Geoffrey Rush. (2007)(162 mins)
Director: Gore Verbinski
Starring: Johnny Depp, Orlando Bloom, Keira Knightley, Geoffrey Rush, Jonathan Pryce, Jack Davenport, Bill Nighy, Mackenzie Crook, Kevin McNally, Stellan Skarsgard, Tom Hollander, Naomie Harris, Chow Yun-Fat, Keith Richards, Omid Djalili
Genres: Action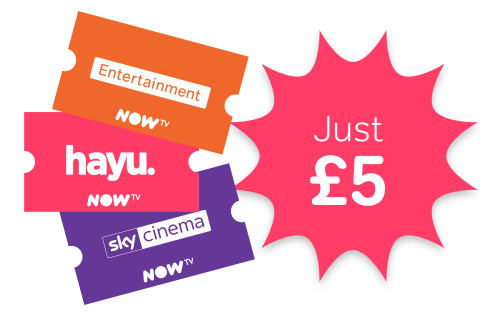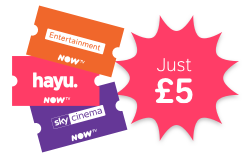 Get 1 month of Sky Cinema and Entertainment for £5 and receive 3 months of hayu on us!