Watch Pirates Of The Caribbean: The...
...Curse Of The Black Pearl: Johnny Depp and Orlando Bloom cross swords with ghostly sea dog Geoffrey Rush in a hearty adventure on the high seas. With Keira Knightley. (2003)(138 mins)
Director: Gore Verbinski
Starring: Johnny Depp, Geoffrey Rush, Orlando Bloom, Keira Knightley, Jack Davenport, Jonathan Pryce, Mackenzie Crook, Kevin McNally, Zoe Saldana
Genres: Action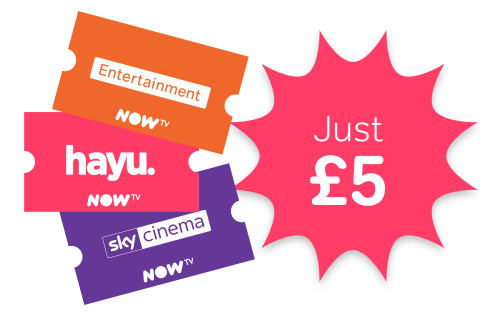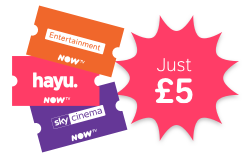 Get 1 month of Sky Cinema and Entertainment for £5 and receive 3 months of hayu on us!