Watch Shaggy & Scooby-Doo Get a Clue!
Streaming now
1 Season
7 Episodes
Cartoons
Armed with an updated Mystery Machine, a loyal robot servant and a large inheritance, Shaggy and Scoob must stop the evil plans of Phinius Phibes.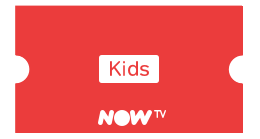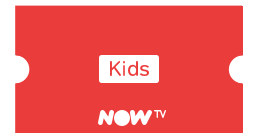 Kids Pass
1000's of episodes of kids TV shows on demand with no adverts. Just £3.99 a month. No contract.