Get 9 months of Sky Sports for just £179, with our Black Friday deal!
Watch the biggest matches and events on Sky Sports with a 9 month Sky Sports Pass for just £179 (worth over £305).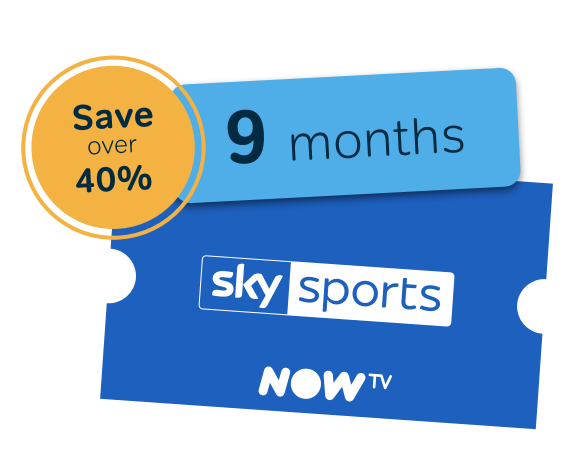 After your 9 month offer period, Sky Sports Month Pass auto-renews at £33.99 a month, unless cancelled.