Watch Star Trek III: The Search For...
Streaming until 30 Jun 2019
...Spock: The crew of the Starship Enterprise steal their old ship and set out to free the trapped soul of Spock (the late Leonard Nimoy). Contains flashing images. (1984)(101 mins)
Director: Leonard Nimoy
Starring: William Shatner, Deforest Kelley, James Doohan, George Takei, Walter Koenig, Nichelle Nichols, Mark Lenard, Merritt Butrick, Judith Anderson, Robin Curtis, Christopher Lloyd
Genres: Sci-Fi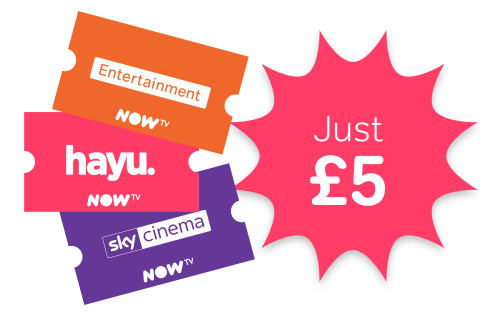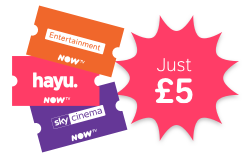 Get 1 month of Sky Cinema and Entertainment for £5 and receive 3 months of hayu on us!