Watch Straight Time
In the best Michael Mann film that's not actually Mann-made, Dustin Hoffman plays Max, a paroled jailbird who can't give up his criminal ways. Directed by Ulu Grosbard, it's a grungy crime drama bearing all the Mann traits: career criminals yearning for a straighter life, obsessive detail of life on the wrong side of the law, knuckle-chewing heist sequences and women as embodiments of redemption. Theresa Russell is the girlfriend who stands by her man, but M Emmet Walsh is less forgiving as Max's vindictive parole officer.
Director: Ulu Grosbard
Starring: Dustin Hoffman, Theresa Russell, M Emmet Walsh, Gary Busey, Harry Dean Stanton
Genres: Thriller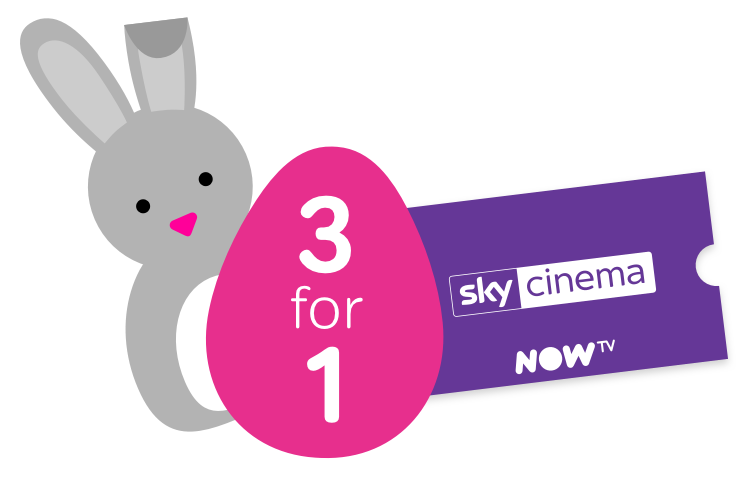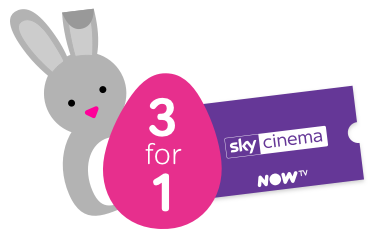 Sky Cinema Pass
Get 3 months of 1,000's of movies on demand for just £9.99. Normally £29.97.