Watch Teen Titans Go!
Streaming now
1 Season
1 Episode
Cartoons
Teen Titans Go takes a comedic look at the superheroes' lives. Viewers will finally get the opportunity to watch what life's like for the super teens.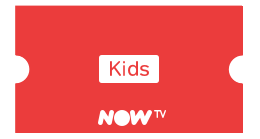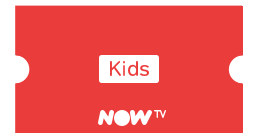 Kids Pass
1000's of episodes of kids TV shows on demand with no adverts. Just £3.99 a month. No contract.