Stream the Sky Original psychological thriller starring Josh Hartnett with an Entertainment Membership.
The Fear Index
Streaming
The Fear Index
Streaming
Stream The Fear index with an Entertainment Membership on NOW.
YOU CAN'T ESCAPE FEAR
Psychological thriller. Dr Alex Hoffman (Josh Hartnett) launches an AI system that exploits fear in the financial markets. But what follows is a terrifying journey through the worst 24 hours of his life. Based on the novel by Robert Harris.
Watch The Fear Index trailer
Discover our award-nominated shows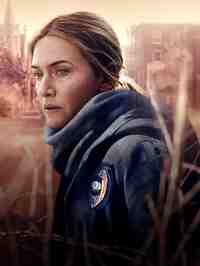 Mare Of Easttown
Streaming
Kate Winslet stars as small-town Pennsylvania detective Mare Sheehan, forced to investigate a local murder as her life crumbles around her. Drama exploring the dark side of a close community.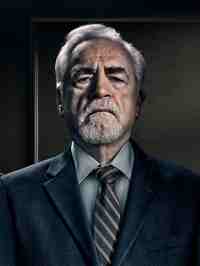 Succession
S1-3 streaming
Created by Jesse Armstrong and starring Brian Cox, Succession is a bitingly funny, BAFTA and Emmy-winning drama following a family dynasty's disintegration when their patriarch refuses to name a successor.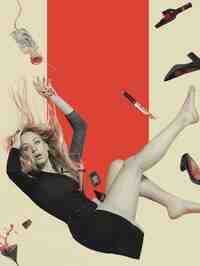 The Flight Attendant
S1 streaming
Wrong bed. Wrong man. And a whole lot of unlucky. When a flight attendant has a whirlwind one night stand, she wakes to a murder conspiracy. But who's to blame? Starring Kaley Cuoco.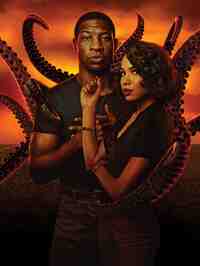 Lovecraft Country
Streaming
Jordan Peele and JJ Abrams exec produce this nail-biting series that follows Atticus Freeman's search for his missing father - a journey that takes him on an otherworldly trip across 1950s America.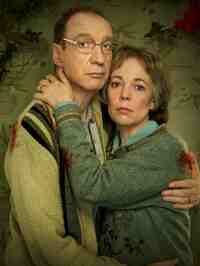 Landscapers
Streaming
Inspired by real events, this four-part Sky Original focuses on a mild-mannered husband and wife who become the focus of an investigation when a couple of dead bodies are found.
Watch the world's best shows, movies and sports.
Choose Smart TV, app, console or desktop.
Cancel your membership anytime.
Share with the family by connecting multiple devices to one account.
Watch brilliant entertainment on 3 different screens with Boost.
Never miss out. Download movies, shows and sports straight to your smartphone – and even watch offline.