Watch Bloodsucking Bosses
When overworked corporate office drone Evan (Fran Kranz) is dumped by his girlfriend (Emma Fitzpatrick) and passed over for promotion he thinks it's just another bad day at the office. However, things get worse when he realises the rotter who got his job (Pedro Pascal) is, in fact, a vampire...and is biting his way through his co-workers. Comedy-horror for Shaun of the Dead fans.
Director: Brian James O'Connell
Starring: Fran Kranz, Pedro Pascal, Joey Kern
Genres: Horror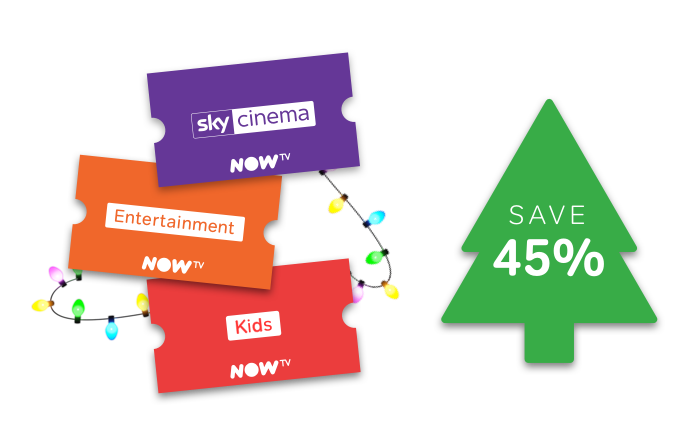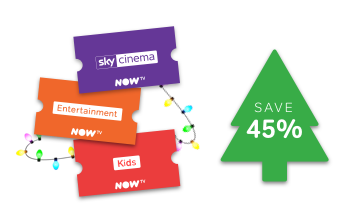 The Winter Warmer Bundle
Get 1 month of Sky Cinema, Entertainment and Kids TV for just £11.99!