Watch Bruno
Comedy lightning strikes twice for mickey-take meister Sacha Baron Cohen when his gay Austrian fashionista runs amok in America. In this bargain-basement narcissus' never-ending quest for "celebrity", Bruno attempts to seduce a onetime presidential hopeful, adopts a black African baby and provokes a near riot at a caged boxing bout in Texas. Essential exposure of redneck prejudice skips hand in hand with elaborate Candid Camera-style con tricks. Borat buffs will know exactly what to expect.
Director: Larry Charles
Starring: Sacha Baron Cohen, Josh Meyers, Gustaf Hammarsten
Genres: Comedy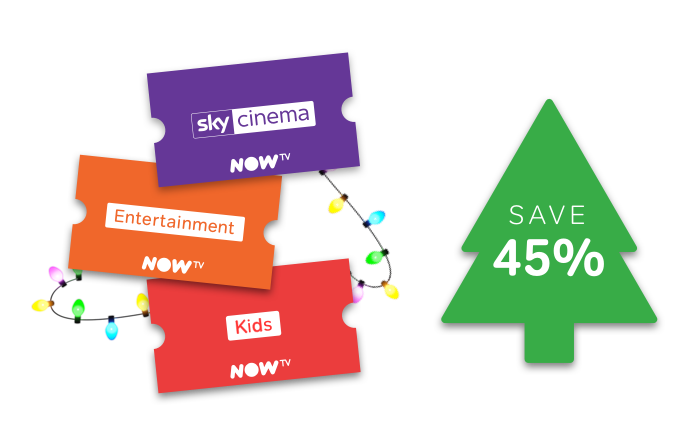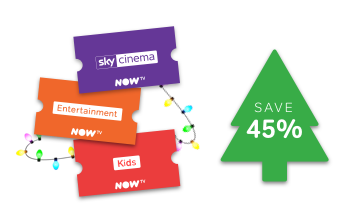 The Winter Warmer Bundle
Get 1 month of Sky Cinema, Entertainment and Kids TV for just £11.99!