Watch Cars 3
Lightning McQueen (Owen Wilson) has his sights set on yet more racing glory, but father time is catching up with him. He's not the slickest ride on the track anymore, so when state-of-the-art sensation Jackson Storm (Armie Hammer) arrives on the scene and instantly steals the spotlight, it's time for a rethink. The odds are stacked against him, but with the help of trainer Cruz Ramirez (Cristela Alonzo) - and some sage advice from old pro Smokey (Chris Cooper) - McQueen might not be done just yet. Petrol-powered Pixar sequel with a starry voice cast, including Nathan Fillion, Kerry Washington and the late Paul Newman.
Director: Brian Fee
Starring: Owen Wilson, Cristella Alonzo, Chris Cooper
Genres: Family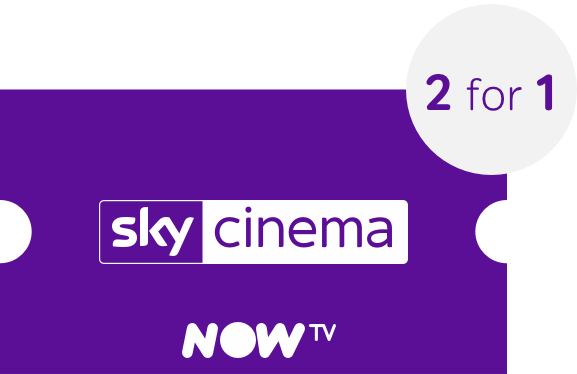 Get 2 months of Sky Cinema for the price of 1. Just £11.99
After your offer period Sky Cinema Pass auto-renews at £11.99 a month unless cancelled. Cancel anytime.