Watch Cloudy with a Chance of Meatballs:
Streaming now
1 Season
5 Episodes
Cartoons
In a sardine-obsessed town, Flint Lockwood is trying to change the world one invention at a time. Lucky for him, his best friend is there to help!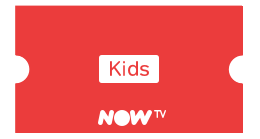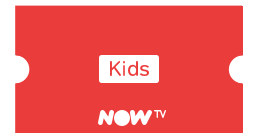 Kids Pass
1000's of episodes of kids TV shows on demand with no adverts. Just £3.99 a month. No contract.