Watch Cloverfield
Streaming until 30 Nov 2020
Camcorder footage found by the military reveals what happened to one group of friends the night New York was torn apart by **CLASSIFIED**. It all begins when a leaving party is rudely interrupted by an earth tremor and a series of explosions. Then the Statue of Liberty's head comes crashing through midtown Manhattan... followed by something even bigger. Producer and Lost creator JJ Abrams promised "Godzilla meets The Blair Witch Project", and that's exactly what he delivers in a sense-pummelling barrage of high-concept hysteria and monster special effects.
Director: Matt Reeves
Starring: Lizzy Caplan, Jessica Lucas, T.J Miller, Michael Stahl-David
Genres: Sci-Fi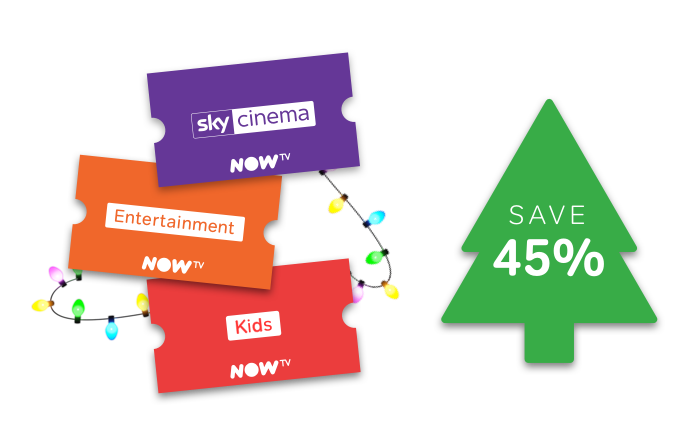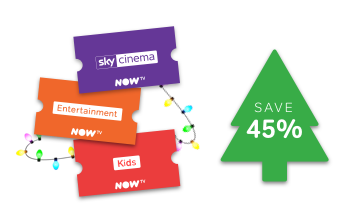 The Winter Warmer Bundle
Get 1 month of Sky Cinema, Entertainment and Kids TV for just £11.99!