Watch Fatima (2015)
Moroccan-born single mother Fatima (Soria Zeroual) supports her two daughters - rebellious 15-year-old Souad (Kenza Noah Aïche) and medical student Nesrine (Zita Hanrot) - by working as a cleaning woman in the French city of Lyon. However, after a fall at work, she uses her sick leave to write everything that she has not been able to express to her daughters in French in her native Arabic.
Director: Philippe Faucon
Starring: Soria Zeroual, Zita Hanrot, Kenza Noah Aiche
Genres: Drama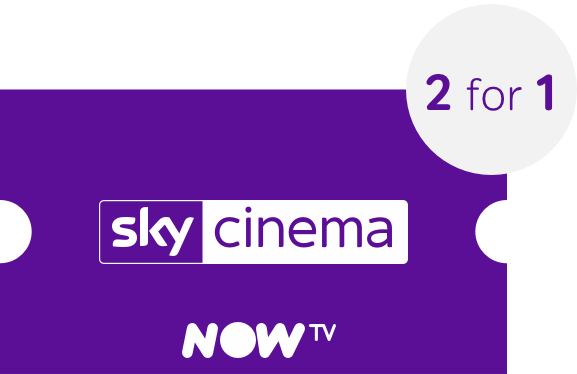 Get 2 months of Sky Cinema for the price of 1. Just £11.99
After your offer period Sky Cinema Pass auto-renews at £11.99 a month unless cancelled. Cancel anytime.