Watch Fish My City
Across the world, strange and amazing fish are lurking in the ponds, canals, rivers and sewers of its greatest cities. And if anyone can find them, it's professional fisherman Mike Iaconelli.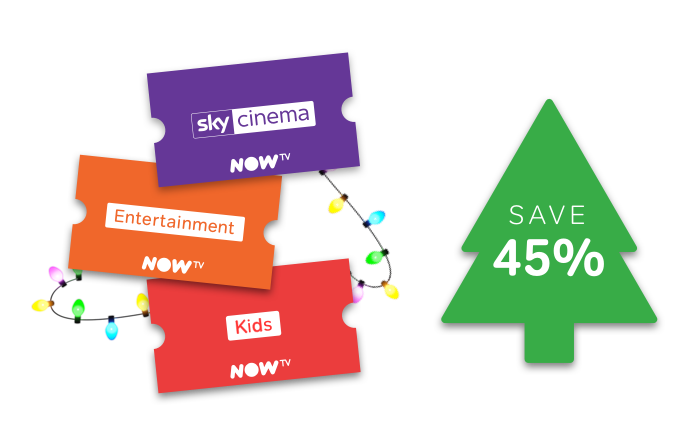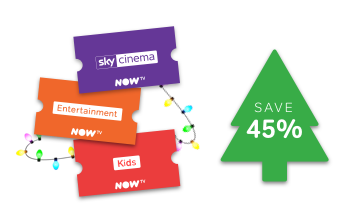 The Winter Warmer Bundle
Get 1 month of Sky Cinema, Entertainment and Kids TV for just £11.99!