Watch FlashForward
When a global event causes everyone in the world to get a flash of their own future, it's up to FBI agent Mark Benford (Joseph Fiennes) and partner Demetri Noh (John Cho) to figure out why. As they struggle to figure out what caused this "flash forward", they create The Mosaic Collective to piece together what everyone saw. From the co-writer of Batman Begins and The Dark Knight.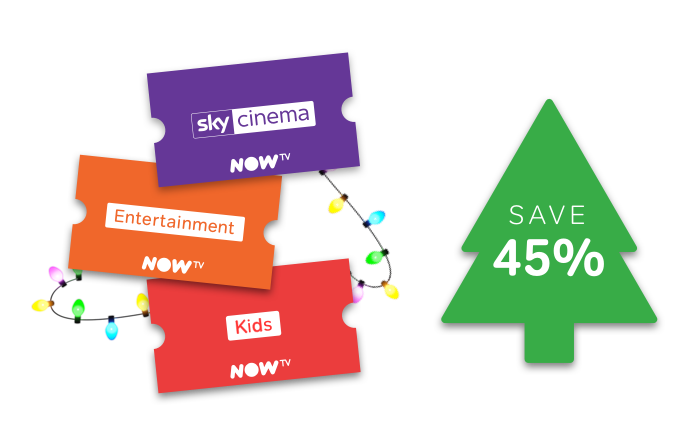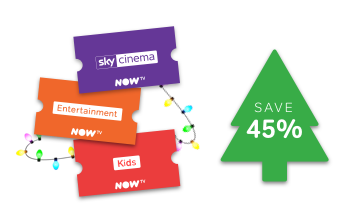 The Winter Warmer Bundle
Get 1 month of Sky Cinema, Entertainment and Kids TV for just £11.99!