Game of Thrones
S1-8 streaming
Join in and catch up on all the drama of season 1-8 with an Entertainment Membership + Boost free trial on NOW.
Entertainment Membership auto-renews at £9.99 a month. After your 7 day free trial, NOW Boost auto-renews at £5 a month. New Boost members only. You can cancel anytime.
Entertainment Membership:
Critically acclaimed shows




Watch on your TV, mobile or desktop




No contract - cancel anytime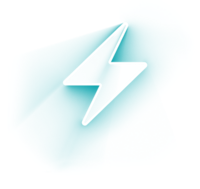 Boost it with Full HD, ad-free* streaming and Surround Sound on up to 3 devices at once.
*Ad-free excludes live channels and trailers promoting NOW content. Boost features available on selected content and devices only. See here for more details.