Watch Girl Flu
When sensible 12-year-old Robin (Jade Pettyjohn) experiences her first period, her flaky mother Jenny (Katee Sackhoff) is ecstatic. However, Robin is not so happy - she's got to contend with a new home in LA after moving from the laidback San Fernando Vally and is being targeted by a bully at school. On the plus side, a cute skateboarder (Diego Josef) has got a crush on her.
Director: Dorie Barton
Starring: Katee Sackhoff, Jade Pettyjohn, Jeremy Sisto, Heather Matarazzo, Judy Reyes
Genres: Drama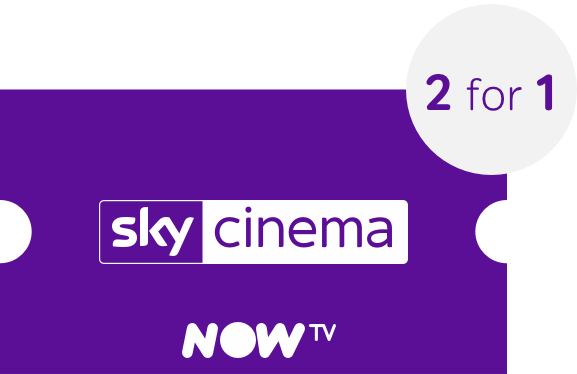 Get 2 months of Sky Cinema for the price of 1. Just £11.99
After your offer period Sky Cinema Pass auto-renews at £11.99 a month unless cancelled. Cancel anytime.