Watch Hail, Caesar!
Hollywood studio fixer Eddie Mannix (Josh Brolin) finds himself negotiating with a Communist gang - the Future - after they kidnap Baird Whitlock (George Clooney), the dim-witted star of a kitsch biblical epic. Eddie also finds himself dealing with a pregnant starlet (Scarlett Johansson) and a prissy director (Ralph Fiennes) who is not happy about the cowboy star who's been assigned to his latest high-brow drama. The Coen Brothers return to Barton Fink territory with this barmily entertaining Hollywood caper.
Director: Joel Coen, Ethan Coen
Starring: Josh Brolin, George Clooney, Alden Ehrenreich, Ralph Fiennes, Jonah Hill, Scarlett Johansson, Frances McDormand, Tilda Swinton, Channing Tatum, Christopher Lambert, Fred Melamed, Dolph Lundgren, John Bluthal
Genres: Comedy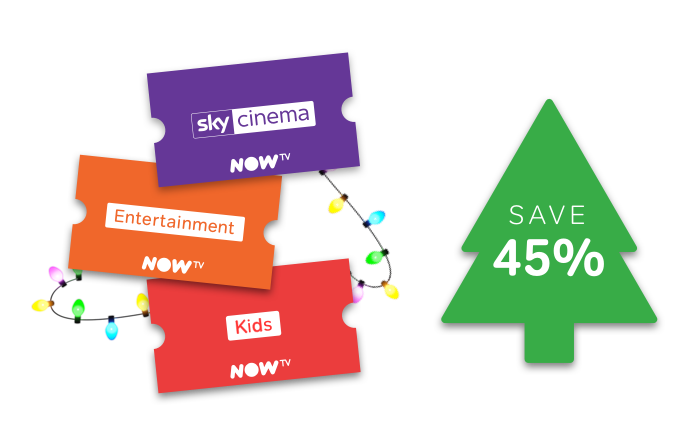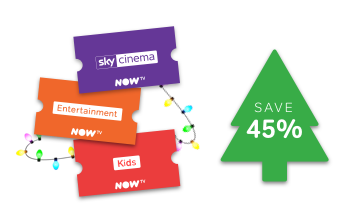 The Winter Warmer Bundle
Get 1 month of Sky Cinema, Entertainment and Kids TV for just £11.99!