Watch K-Shop
Following the death of his father in an altercation with drunken thugs at their family kebab shop, Salah (Ziad Abaza) takes issue with another violent customer... and finds himself with a dead body on his hands. Although rather distasteful, he hits on the idea of disposing of the corpse in bite-sized chunks... and seizes the opportunity to take similar revenge on abusive binge drinkers and other unsavoury characters. Gristly British horror; think Sweeney Todd with pitta bread.
Director: Dan Pringle
Starring: Ewen MacIntosh, Lucinda Rhodes Thakrar, Scot Williams, Ziad Abaza, Reece Noi, Kirstin Atherton, Nayef Rashed, Sean Cernow, Jamie Lee-Hill, Steve McCarten, Harry Reid
Genres: Thriller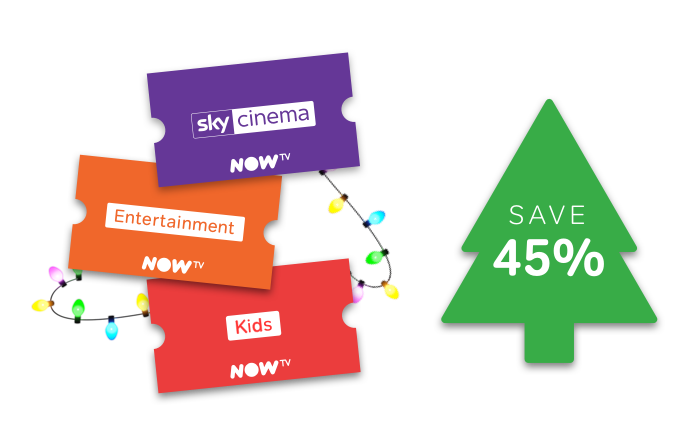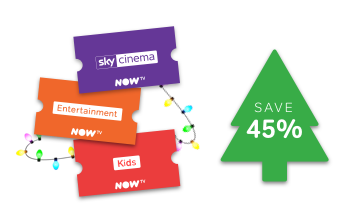 The Winter Warmer Bundle
Get 1 month of Sky Cinema, Entertainment and Kids TV for just £11.99!