Watch Killer In My Village
Documentary series shedding light on shocking crimes that have taken place in small towns and villages across Britain, from execution murders by complete strangers to crimes of passion.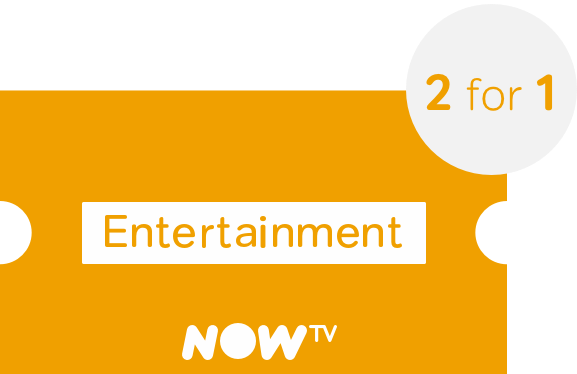 Get 2 months of Entertainment for the price of 1. Just £7.99
After your offer period Entertainment Pass auto-renews at £8.99 a month unless cancelled. Cancel anytime.