Watch Masters Of The Universe
Sci-fi adventure based on the ultra-popular 80s action figures, starring Dolph Lundgren as He-Man and Frank Langella as his nemesis Skeletor. They are the respective champions of good and evil, battling for possession of a cosmic key. Splashy, heroic fun.
Director: Gary Goddard
Starring: Dolph Lundgren, Frank Langella, Meg Foster, James Tolkan, Courteney Cox, Chelsea Field, Robert Duncan McNeill
Genres: Sci-Fi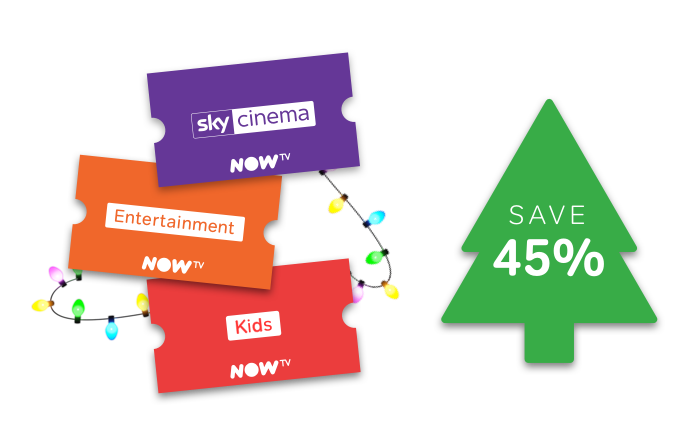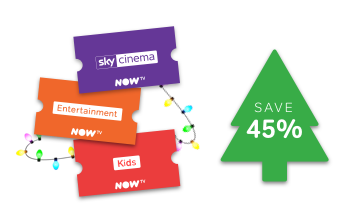 The Winter Warmer Bundle
Get 1 month of Sky Cinema, Entertainment and Kids TV for just £11.99!