Watch Mickey, Donald, Goofy: The Three..
Disney stalwarts Mickey Mouse, Donald Duck and Goofy man up as the legendary Three Musketeers in the cartoon adventure. But before they've buckled a swash, Musketeer captain Peg-Leg Pete points out why they'll never make it: Donald is a coward, Goofy is a dimwit, and Mickey is too short. But things change when Princess Minnie demands Musketeer bodyguards when assassins, hired by the dastardly Pete so he can be king, nearly drop a safe on her. As the tagline says, all for fun and fun for all...
Director: Donovan Cook
Starring: Wayne Allwine, Tony Anselmo, Bill Farmer
Genres: Family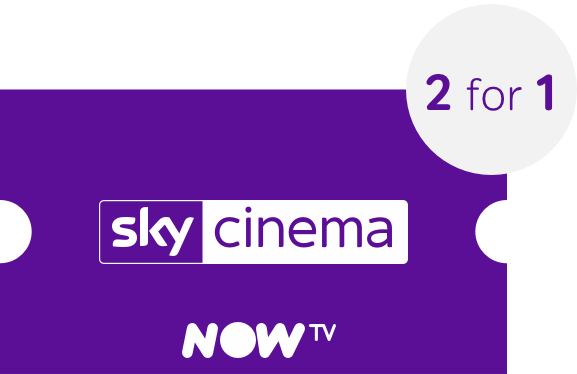 Get 2 months of Sky Cinema for the price of 1. Just £11.99
After your offer period Sky Cinema Pass auto-renews at £11.99 a month unless cancelled. Cancel anytime.