Watch Mofy
1,000's of ad-free kids TV episodes available instantly On Demand.
Streaming now
2 Seasons
72 Episodes
Children
A shy and tender rabbit who lives in a cotton ball.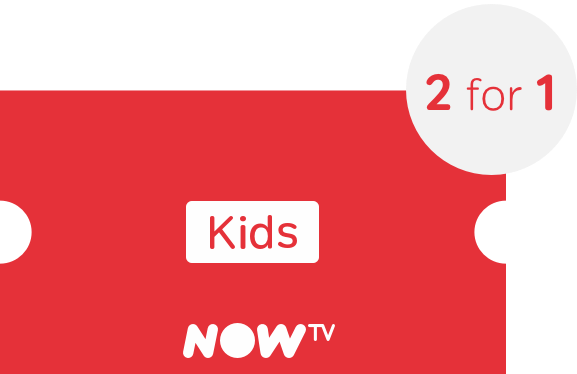 Get 2 months of Kids TV for the price of 1. Just £3.99
After your offer period Kids TV Pass auto-renews at £3.99 a month unless cancelled. Cancel anytime.